Come and listen to SAM's VP of Product, Jeff Holleran, as he speaks at this year's prpl summit held at the Orange headquarters in Paris! The summit welcomes all who are committed to open-source and open-APIs in support of carrier-grade CPE.
 
Gain an inside look into the mechanics involved in developing for the future of seamless communication, and a practical understanding of what that future might bring. 
Drop us a line here to book a demo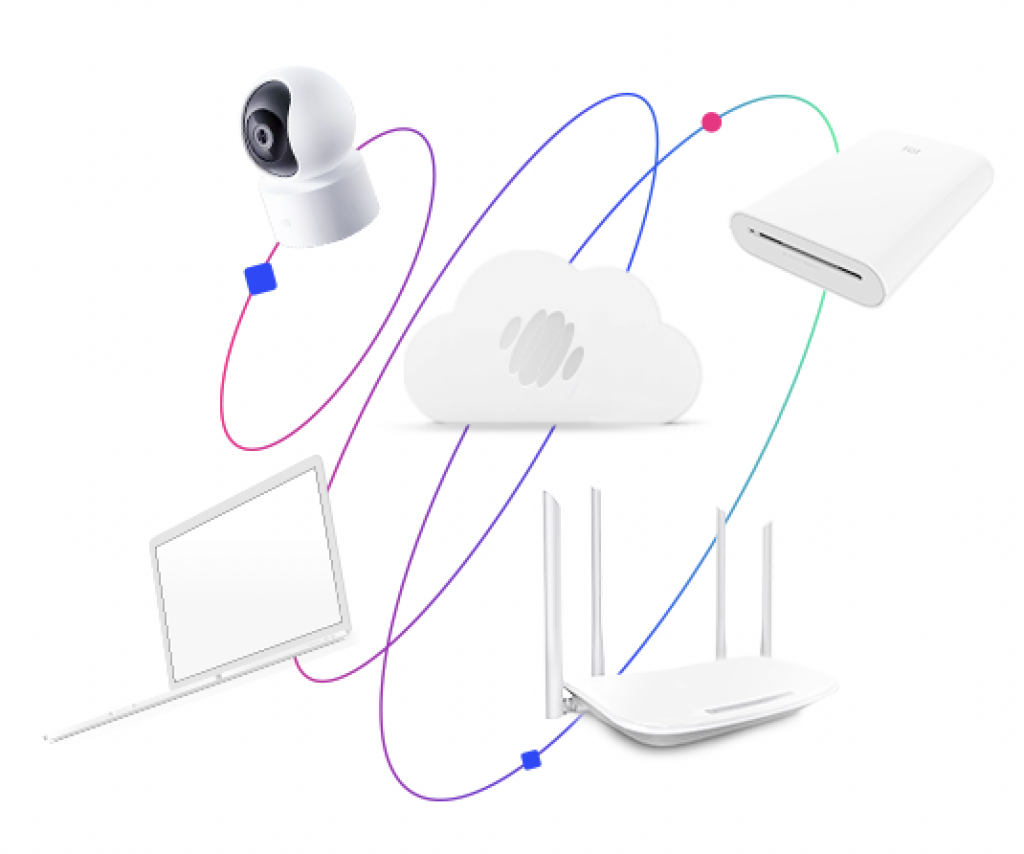 We'll be showcasing all our field-proven solutions along with fresh features! 
Provide your residential and SMB customers the network and device protection they need
Gain and leverage knowledge about your customers' networks, devices, and usage
Integrate SAM's leading capabilities within your own products and solutions 
And why ISPs, MSPs, and vendors love our solutions
Platform agnostic: Fast and easy integration with ANY Linux-based router means the widest choice of CPE vendors to choose from, and the lowest effort needed from your technical teams.
Easily deployed: SAM's software agent can be integrated onto the CPE before being shipped to the customer, or "over the air" as a firmware update post-installation on premise. Activation of features can occur instantly and remotely after customer sign up.
Device shielding: Has a new device vulnerability been discovered? Device vendors are notoriously slow to offer cybersecurity patches, which is why SAM uses multiple methods of adapting to and mitigating new threats, including Virtual Patching.
Network-based: No on-device software installation means no user involvement needed, and no device resources being used.
Proprietary fingerprinting: Our home-brewed device fingerprinting technology has been market-tested for over 7 years and is trusted by the world's leading ISPs and network vendors.
Huge device database: With more than 500 million devices already identified and constantly being monitored within our customers' networks, we can identify even the most uncommon devices.
Security minded: Our team of cybersecurity experts is constantly updating and sharing the latest information on vulnerabilities that may leave your devices exposed to attacks.
And as you're planning your Network X itinerary, please be sure to stop by and say hi to the SAM team; we'd love to meet you!