To deliver a seamless, cloud-native network security solution, that provides deep visibility and a great level of defense for all that is unmanaged – networks and IoTs. We strive to not only protect from sophisticated cyber-attacks, but also prevent the spread of zero-day attacks.
At SAM Seamless Network, we are committed to our core values of Accountability, Customer Centricity, and Excellence. We take responsibility for our actions, put our customers at the center of everything we do, communicate seamlessly, and continuously strive to be the best. Our team operates as one, valuing each member's unique perspective and skillset. Together, we achieve our mission.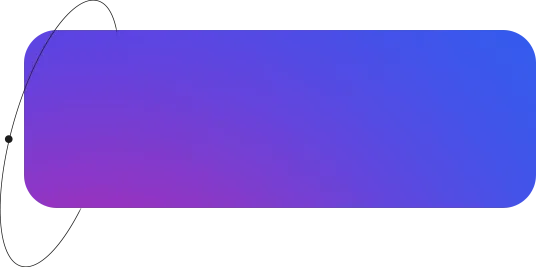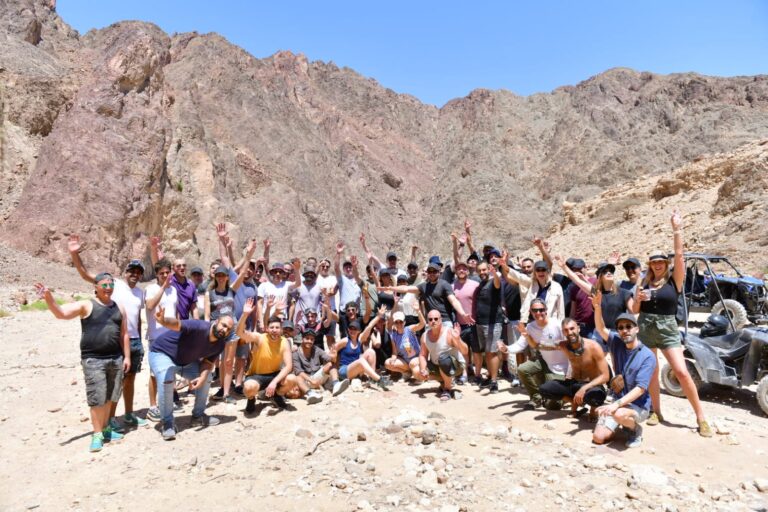 Our passion is smart devices, those that connect to every home, small business or public network, and now becoming even more dominant in smart cities and buildings. We love studying IoTs, understanding their behavior, and translating all that into state-of-the-art technology that's always several steps ahead of adversaries.
Comprised of researchers, IoT specialists, maverick reverse engineers, and cybersecurity experts who are dedicated to the mission.
"By fostering a culture of collaboration, innovation, and customer-centricity, we can build products that truly make a difference in people's lives."
Jeff Holleran, VP Product
"By working together and leveraging the power of data, we can achieve innovative breakthroughs and make a real impact in our industry."
Nadav Liebermann, VP Innovation & Data
SAM Seamless Network is ISO 27001 Certified