What is an unmanaged security network?
Within the security sphere, you often hear of Wi-Fi networks being referred to as either "managed" or "unmanaged." As these networks are at the center of the things we do online, it's important to remain informed about their capabilities (and potential weak spots and vulnerabilities). So what is it that sets these two types of networks apart ― and why is it important in the first place?
In our team's use of the term "unmanaged security network," we describe networks that aren't controlled or monitored by a CISO or similar tech leader ― this results in these networks being more exposed to attacks due to their lack of security measures.
Furthermore, in our use of this term, we encapsulate each of the networks that SAM offers solutions for. Unmanaged networks can be those within a family home, SMB/Small Office Home Office (SOHO), or fully public networks.
Characteristics of unmanaged networks
Unmanaged networks have a few fundamental qualities that separate them from networks with proper security protection:
Unmanaged devices: In simple terms, unmanaged devices are those that are connected to an unmanaged network. They can also be understood as devices that aren't regularly updated, either due to a lack of available updates, lack of ownership of the process to update the device or lack of knowledge as to how to do so. Unmanaged devices can be anything from laptops and mobile phones to smart devices, such as a smart thermostat, doorbell, or speaker.
Lack of an appointed security overseer: As mentioned above, there's no one watching over the activities of unmanaged security network. Often, this happens as a result of simply not having the ability to assign someone as the one responsible for managing the network's security, whether it's a family member or an employee.
Inability to protect against security threats: Without an appointed overseer of security activity in a network, unmanaged security networks are unable to monitor everything that connects to the network, apply the necessary security measures, and respond to incidents when they occur.
Case study: A family-run florist in an upbeat neighborhood
To better understand what an unmanaged small office (SOHO) security network looks like, let's take a look at a real-life example:
A mother and daughter have owned a flower shop in a bustling neighborhood of New York for the past six years. The two of them, together with a handful of employees, manage the shop and its online and offline operations.
Upon first encountering this business, it may appear to be one that doesn't have a need for security services. However, consider this — they process numerous credit card transactions (and therefore may need PCI compliance), and they're constantly striving to improve their tech and security operations. Out of the mother-daughter duo, the daughter is the one interested in gadgets, and she often adds technology (like connected doorbells, speakers, and security cameras) to the shop. Each of these devices is then connected to the business' Wi-Fi network.
Without investing in a specialized security provider, this business' network (and all of the devices within it) would remain open to security threats and exploitable vulnerabilities. In practice, this could take the form of a phishing attack used to steal their credentials to their billing system or bank account. Alternatively, we could be looking at an attack on their operational technology systems, such as the AC system that cools the shop's flowers, which would result in ruined stock.
Far from being tech specialists (such as CTOs or CISOs), these two business owners have an unmanaged network by default. They're a perfect example of a network that would greatly benefit from investing in security services.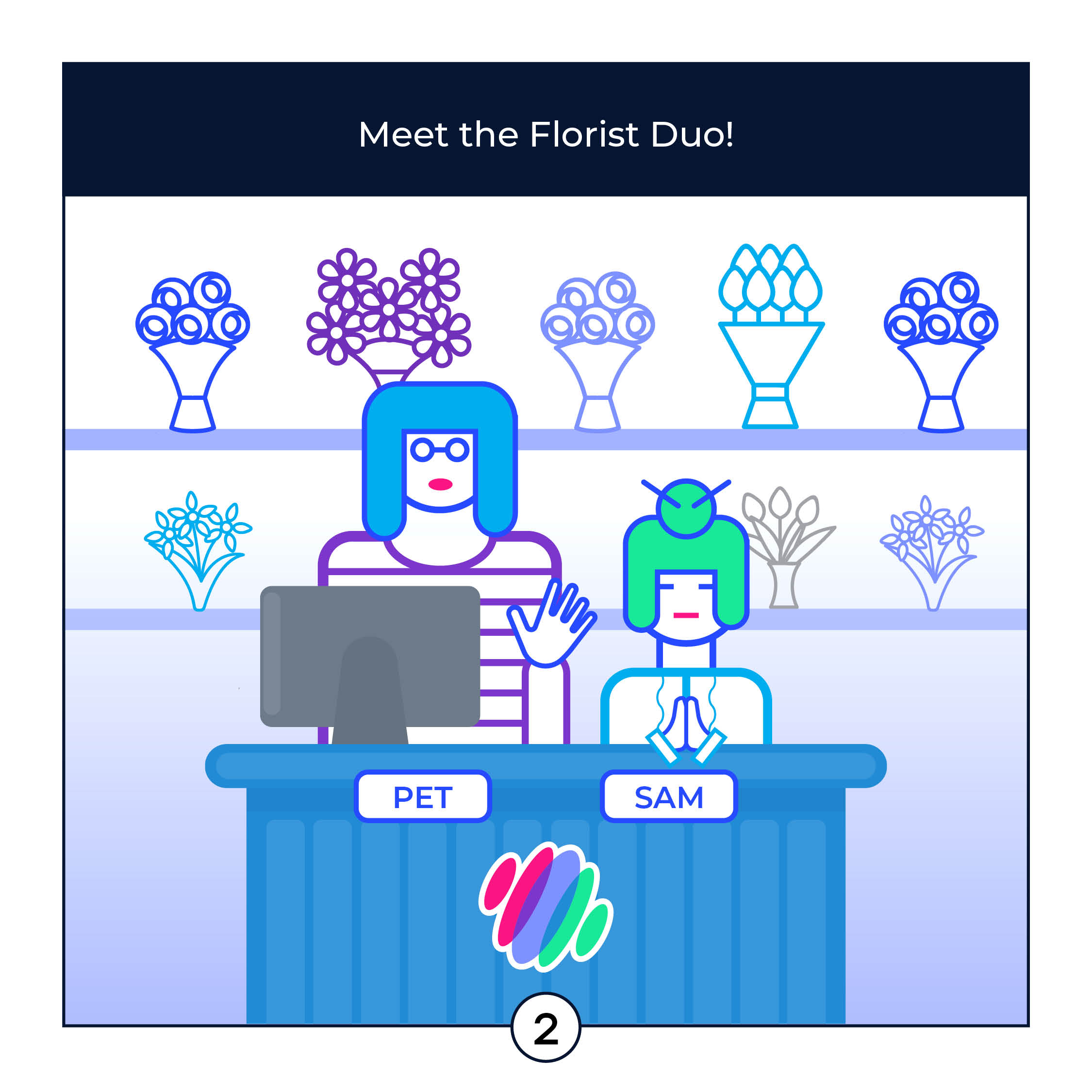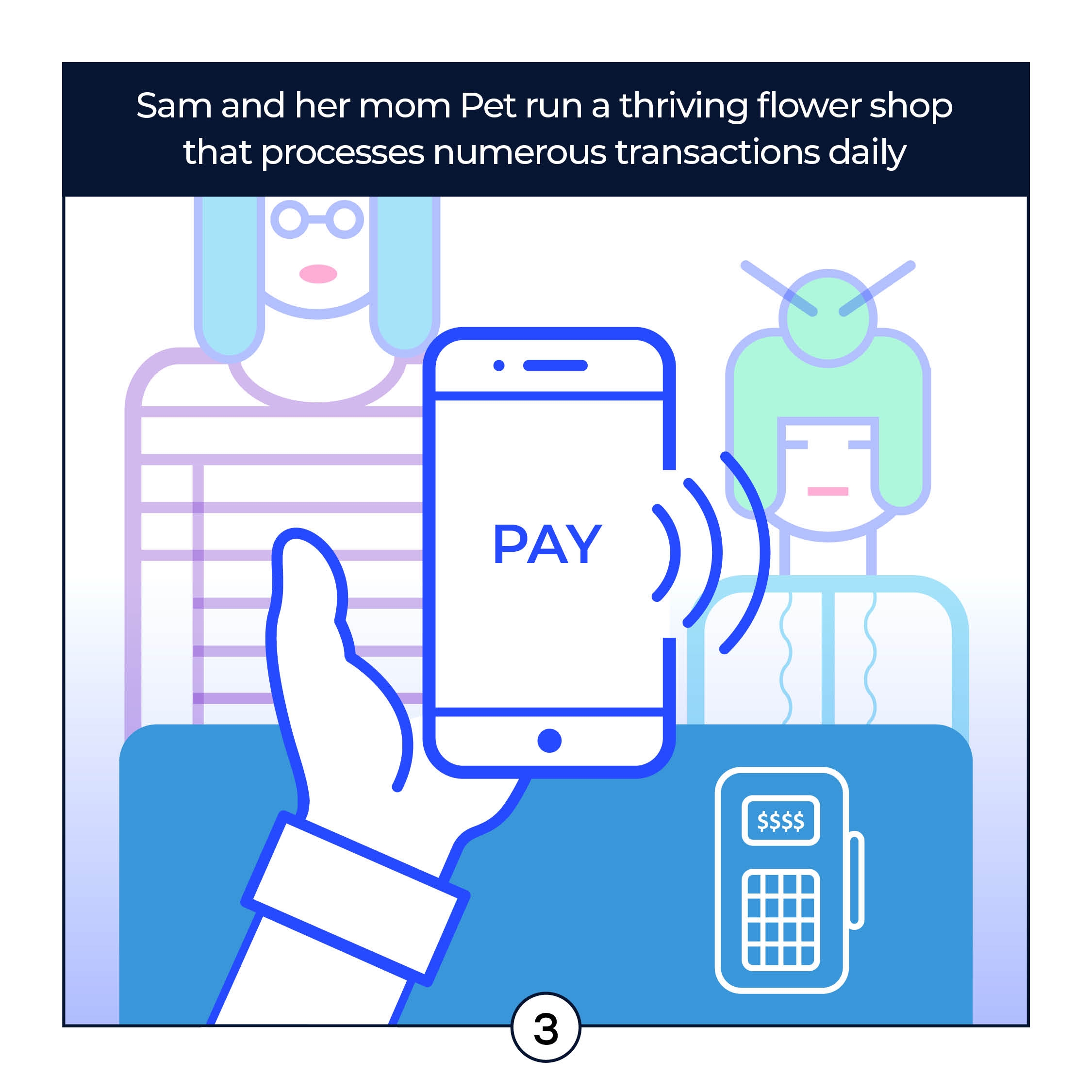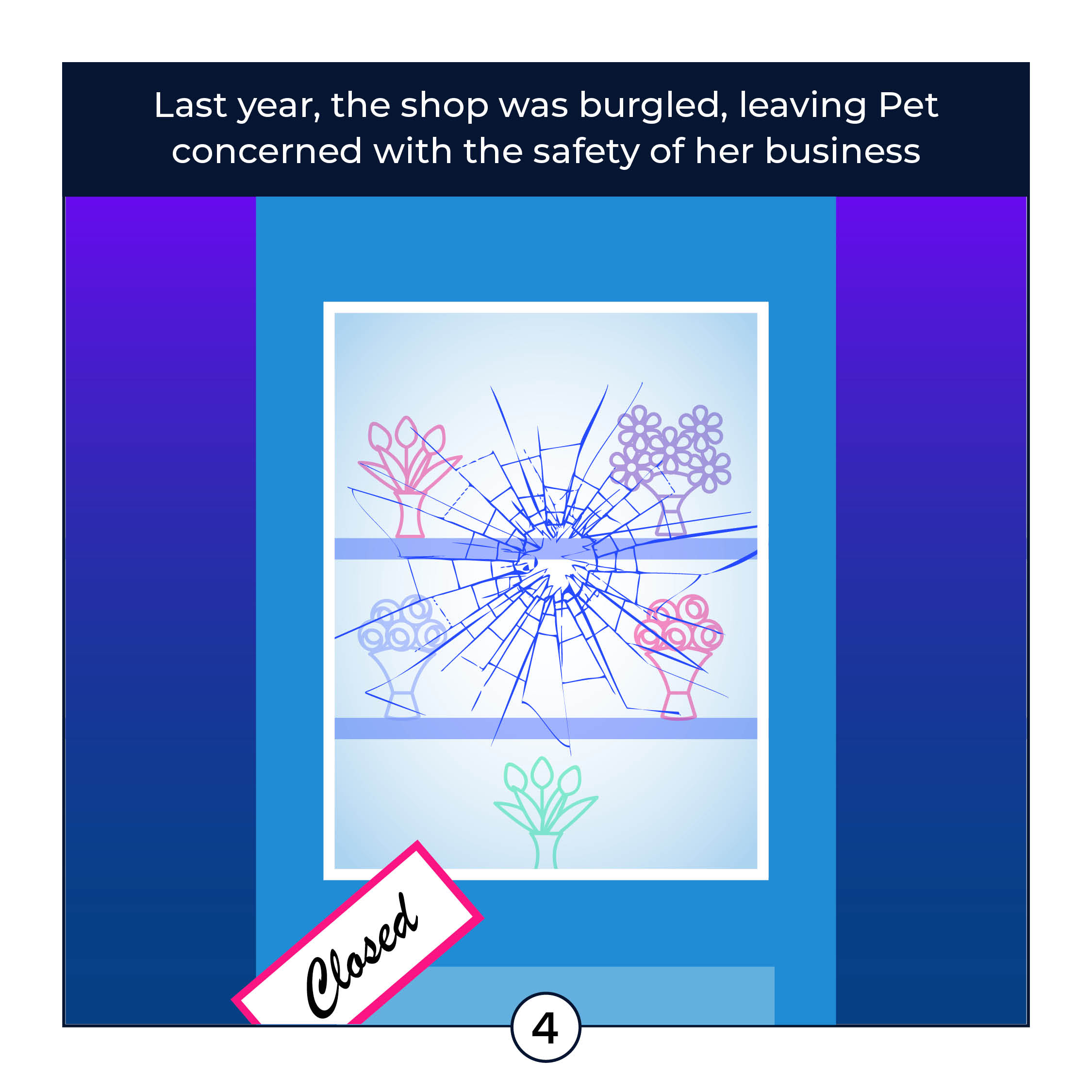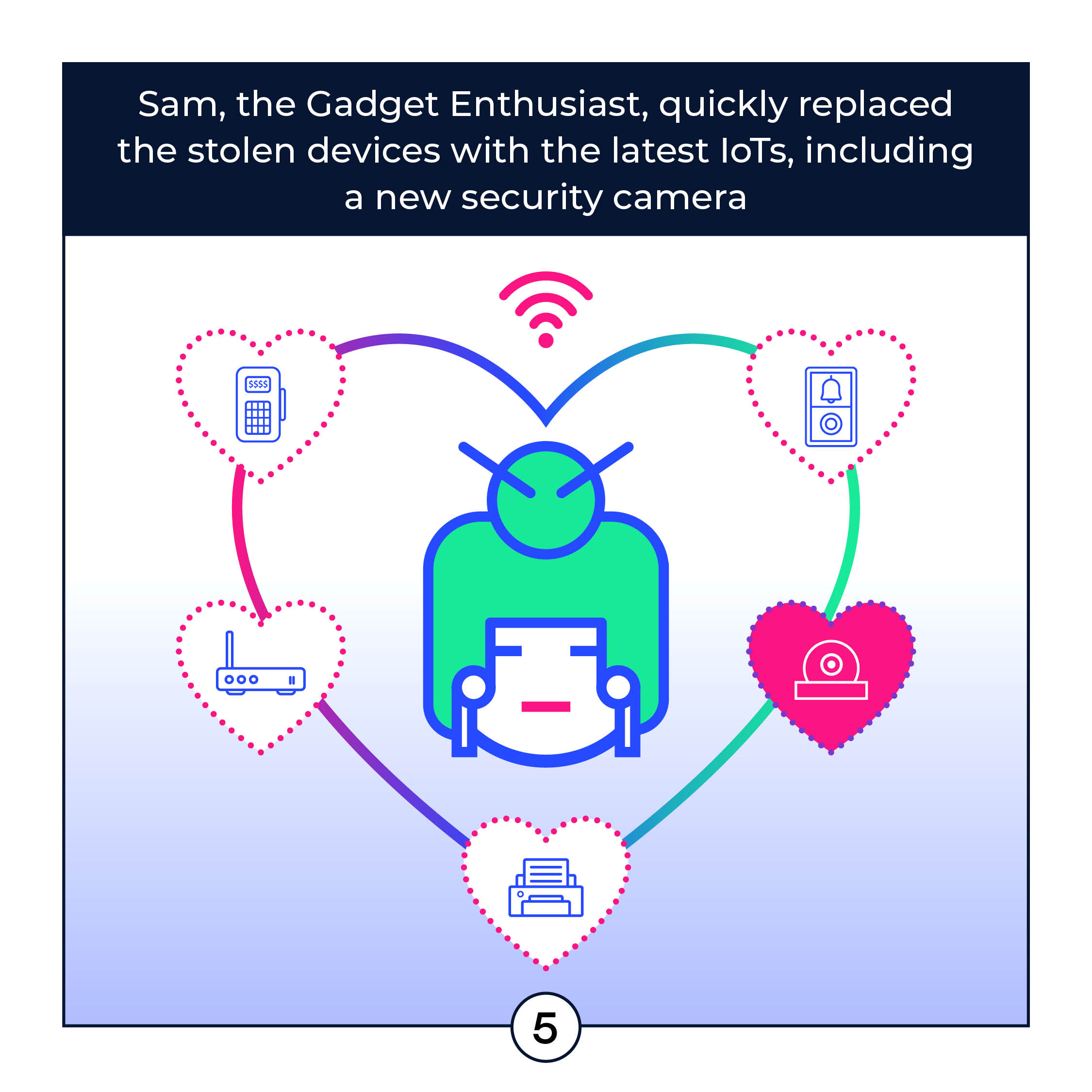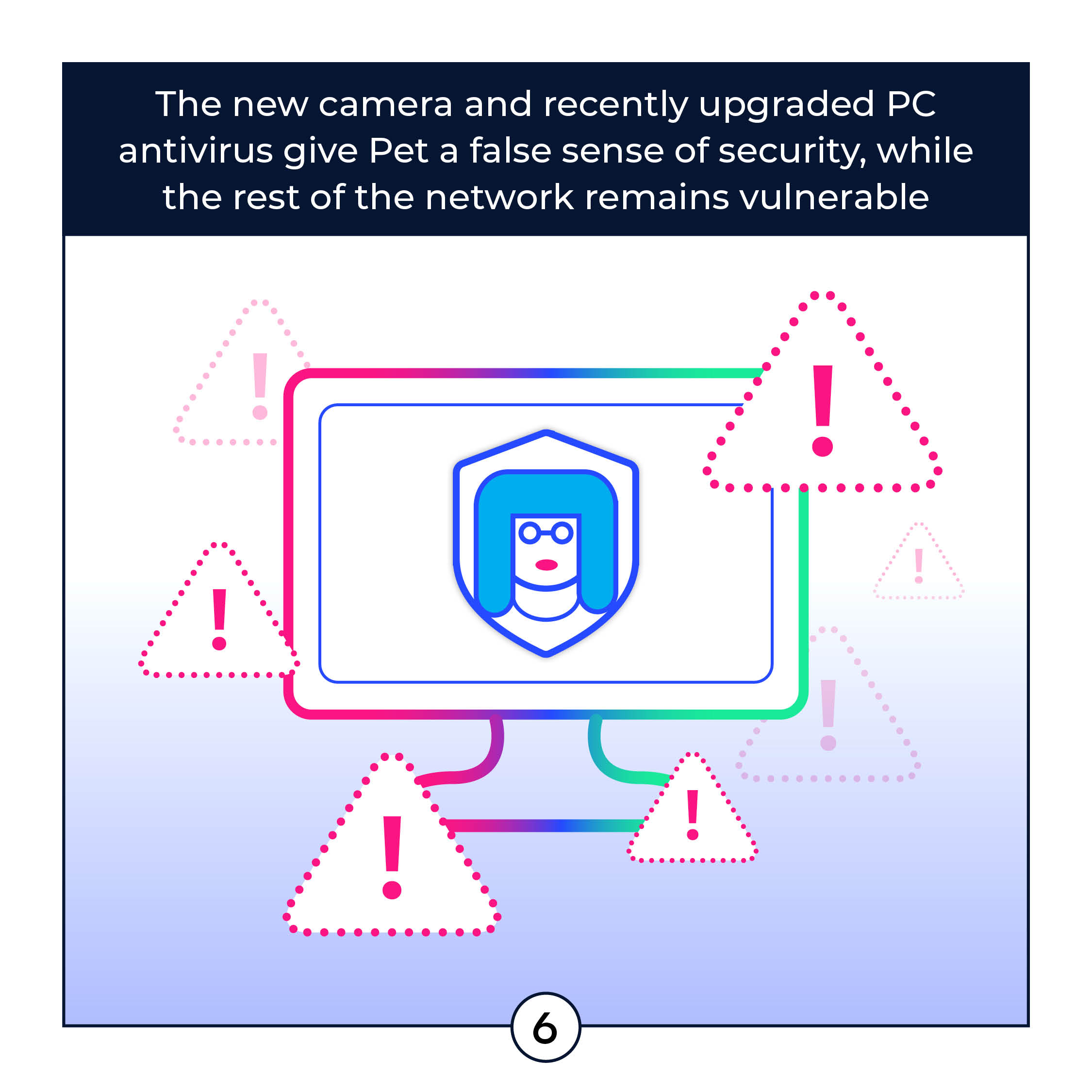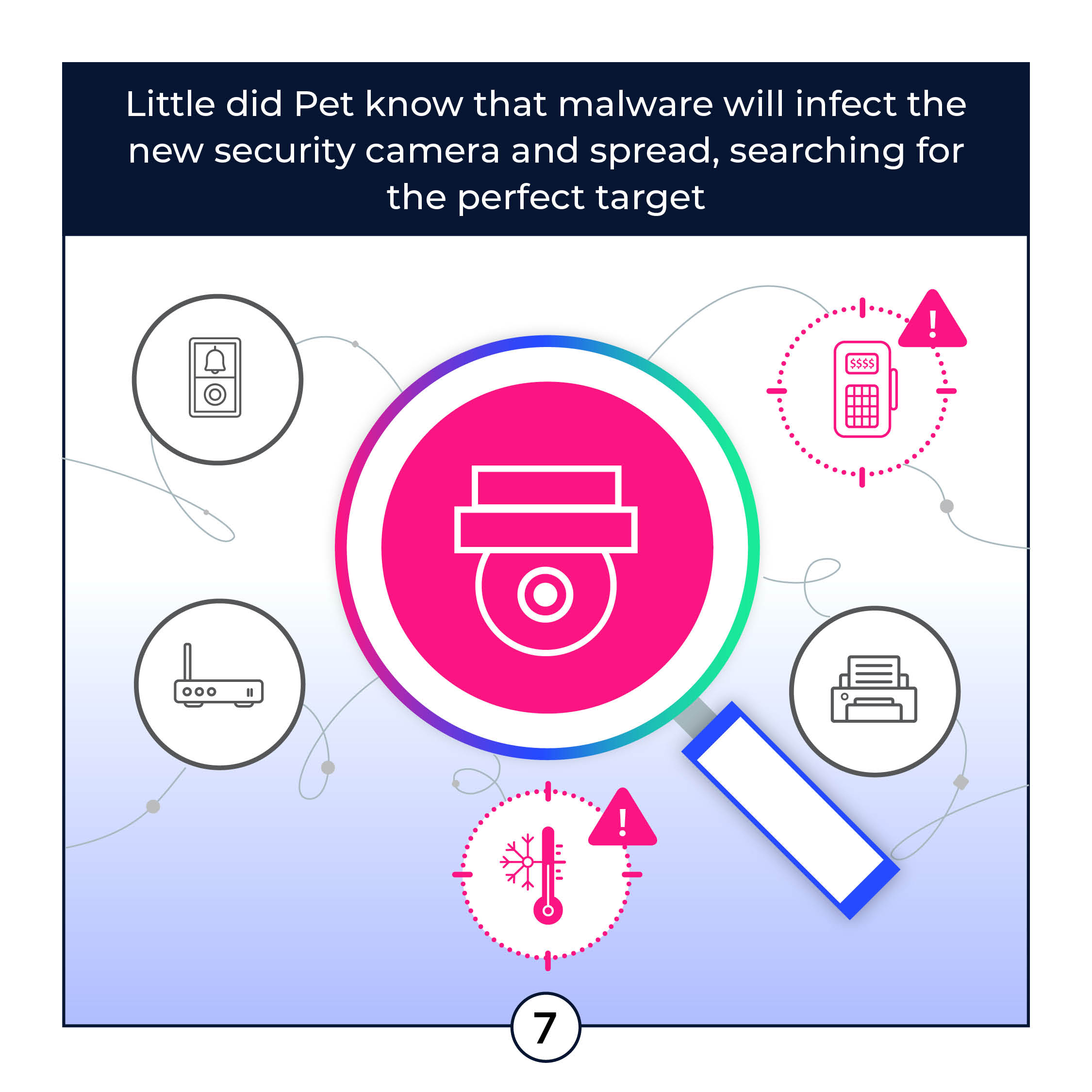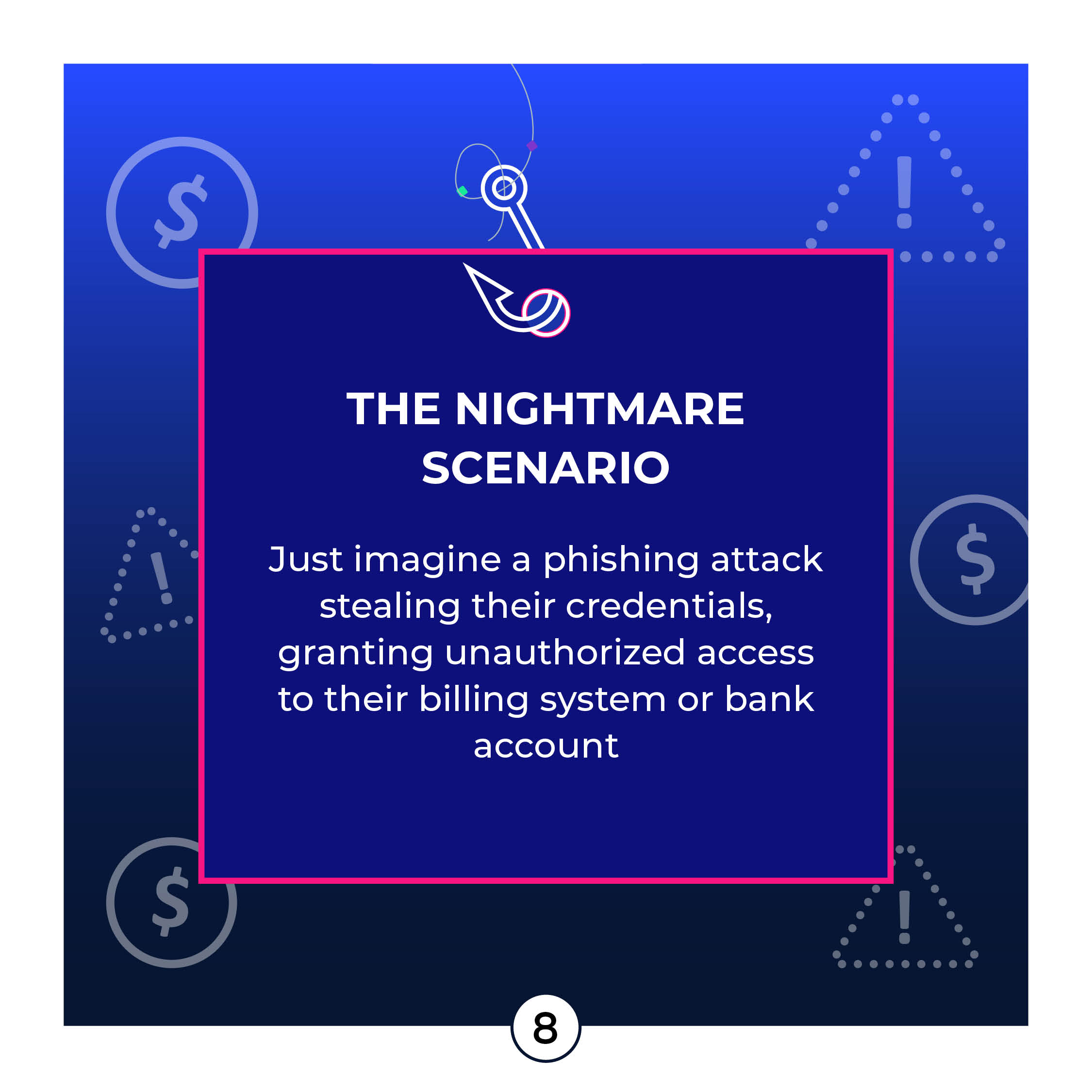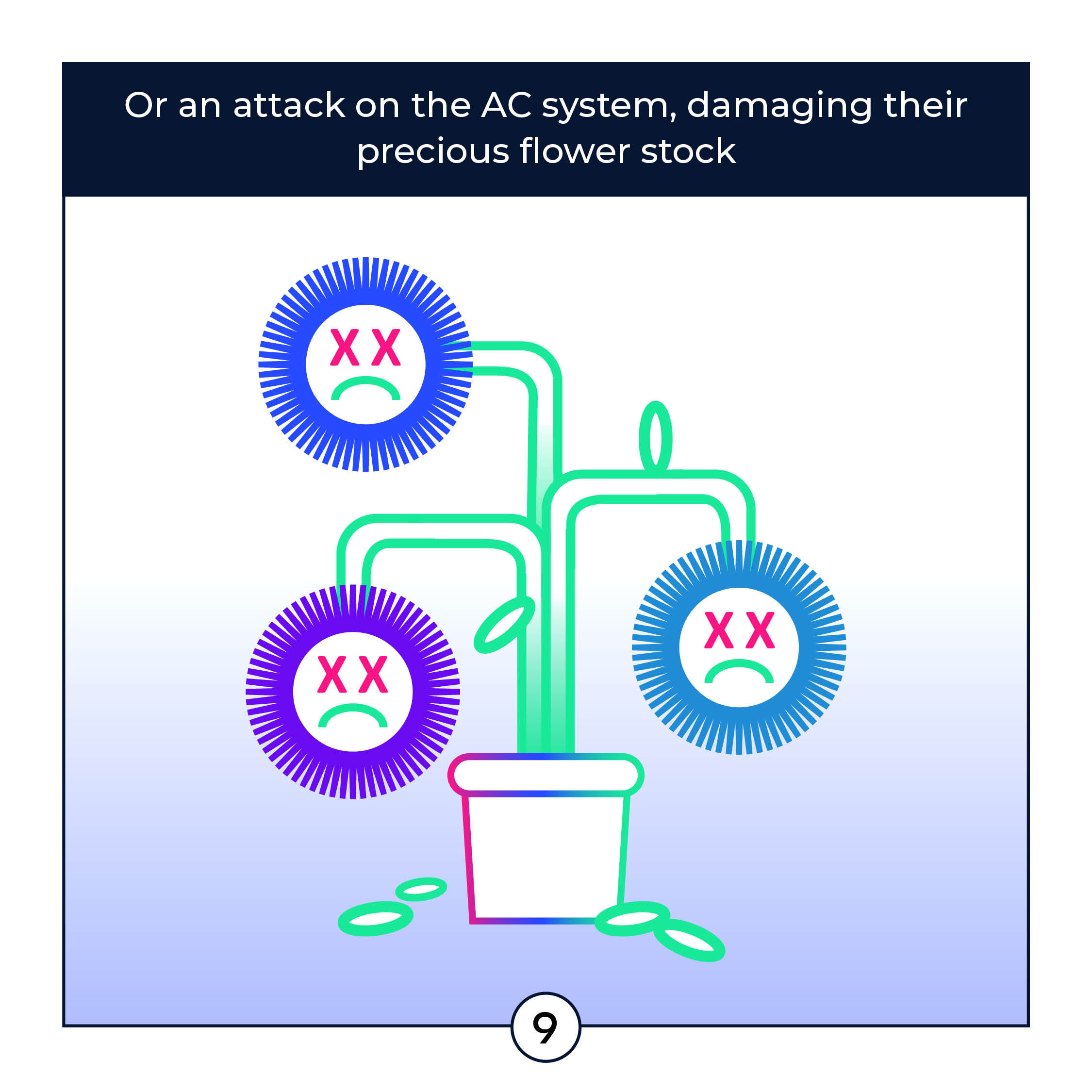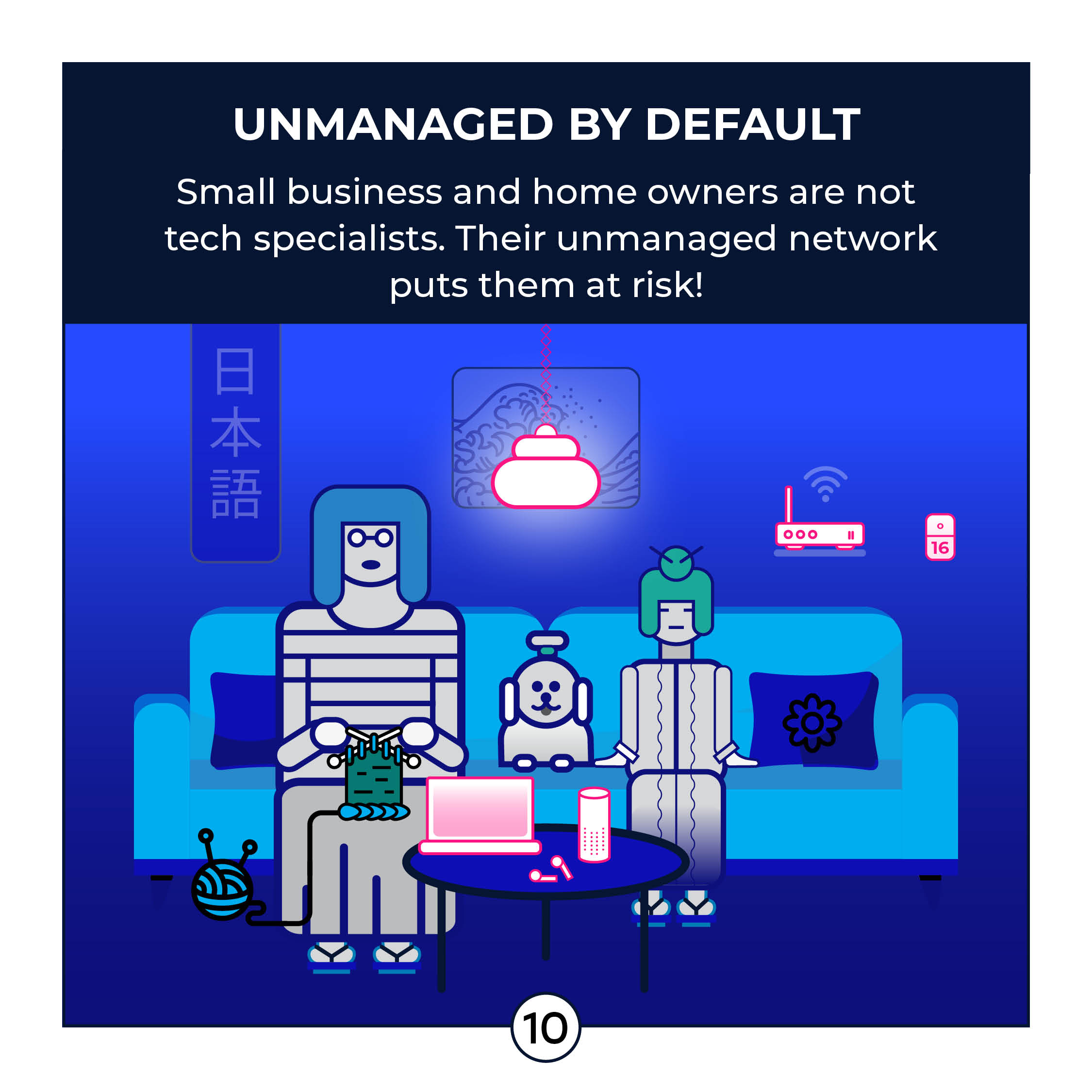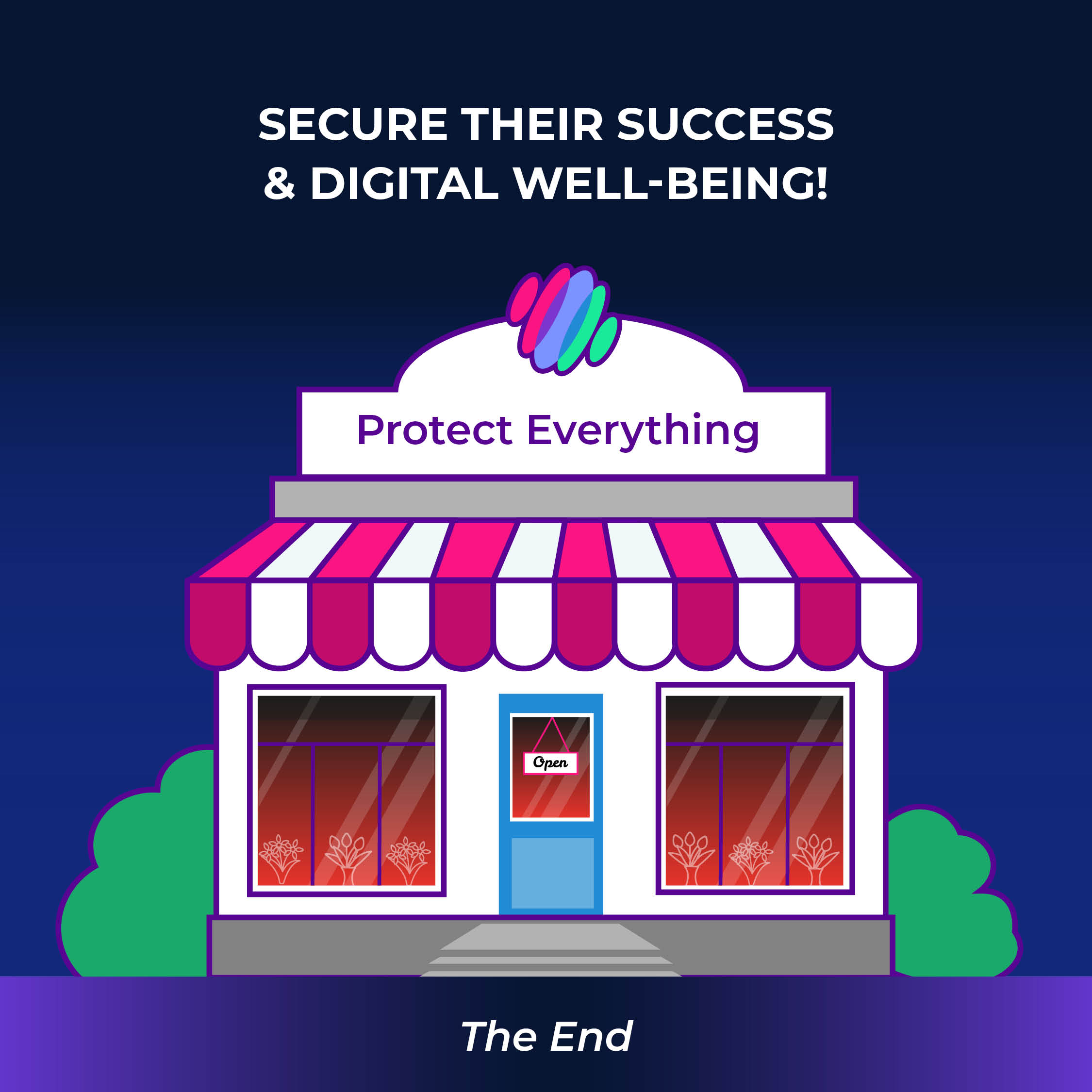 Solutions for unmanaged security networks
Luckily, there are solutions out there for unmanaged security networks of various types. When it comes to managing the unmanaged, SAM is an expert and can help close the gaps in network security.
SAM Secure Home: Simplifying network security solutions for today's connected consumer
A complete home network and IoT security layer that provides device management and tools to control content for users at home or on the go. SAM Secure Home identifies abnormal activities, protects IoT devices against exploits targeting exposed interfaces and blocks malicious payloads.
SAM Secure Office: Meeting the security needs of the modern workplace
SMBs are faced with security challenges similar to those of enterprises, but business owners are often left without the proper budget or resources to properly fill these gaps.
Become their automated CISO with a lean yet enterprise-grade cyber security solution that both secures and manages SMB networks and connected devices. SAM Secure Office augments your connectivity offering by protecting business networks and IoT devices from security breaches and vulnerability exploits.
—————————————-
Further reading: SAM's security tips while working from home
—————————————-
SAM Intelligence: Providing visibility into your network with device identification
Obtain device intelligence across your network with device fingerprinting and risk scoring.
SAM Intelligence provides robust IoT threat intelligence that includes device identification, risk scoring, and time-sensitive IoT security insights.